Saint Stephens College
An der sonnigen Gold Coast Australiens eine einzigartige High School-Erfahrung erleben!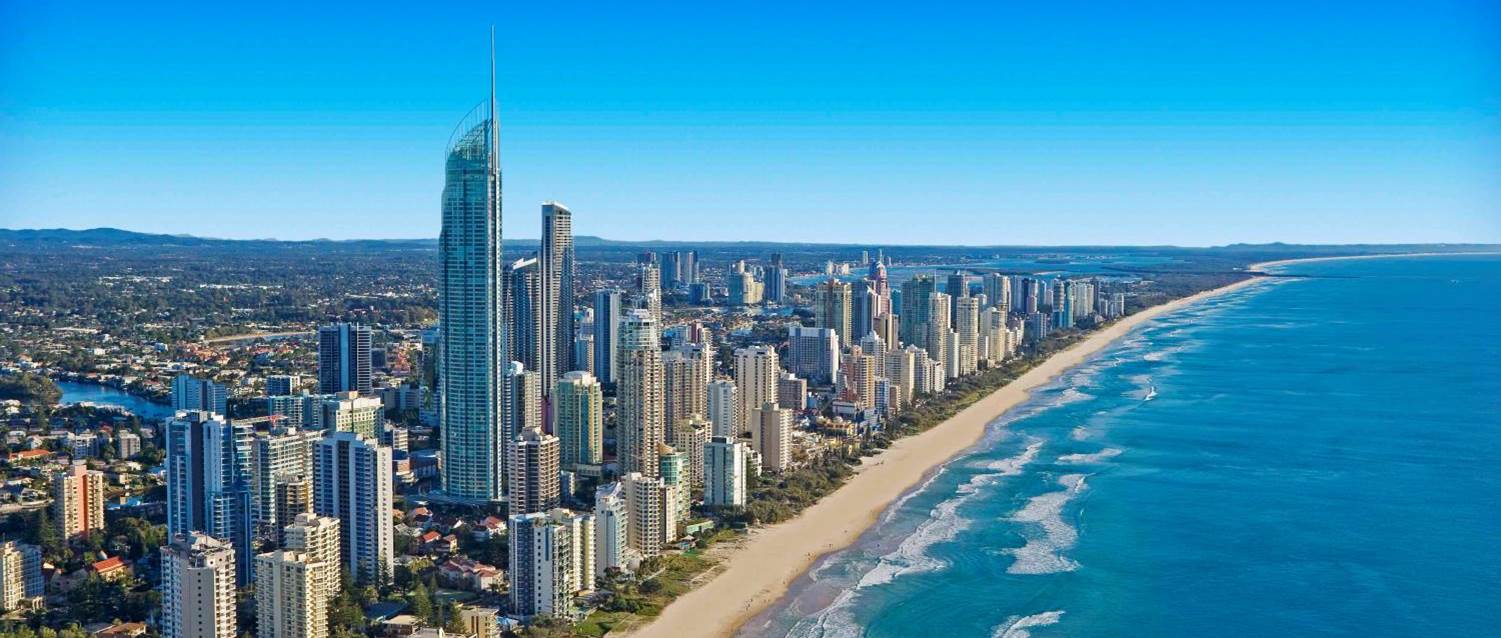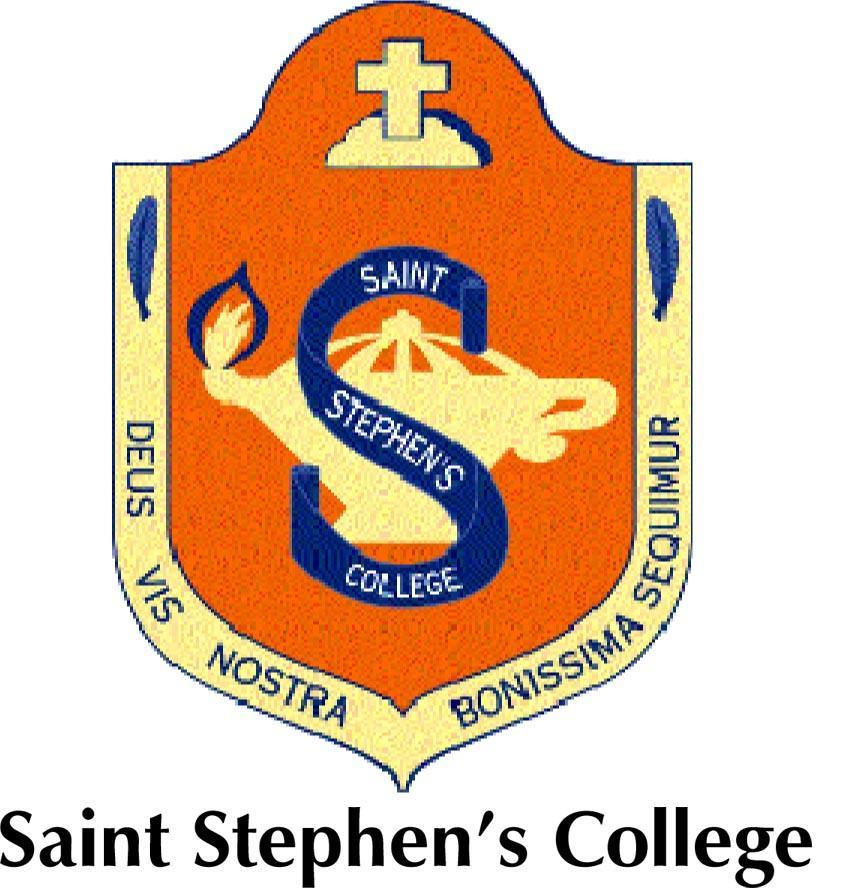 | | |
| --- | --- |
| Lage | Coomera, Gold Coast, Ostküste Australien (1h südlich von Brisbane) |
| Schulstufe | Kindergarten, Primar- und Sekundarstufe (1. - 12. Schuljahr) inkl. Sprachkurse und Universitätsvorbereitung. |
| Inhalte/Fächer | Accounting, Ancient History, Biological Science, Chemistry, Drama, Economics, English, English Communication, English Extension - Literature, English for ESL Learners, English as a Second Language, External Languages, Film, Television and New Media, Geography, Graphics, Information Processing and Technology, Japanese, Legal Studies, Mathematics A - C, Pre-Vocational Mathematics, Modern History, Music, Music Extension (Composition/Musicology/Performance), Physical Education, Physics, Spanish, Visual Art |
| Anzahl Schüler total | 1295 |
| Anzahl internationale Schüler | 75 |
| Akkreditierung | Privatschule für Mädchen und Knaben, |
| Schuljahr | Ende Januar bis Ende November (flexibler Eintritt ist jedoch möglich) |
| Anmeldefrist | keine |
| Bewerbungsgebühr | keine |
| Englisch-Anforderung | keine, nebst dem Schulunterricht gibt es Englisch-Unterstützung für die Hausaufgaben |
| Schulgebühren für ein halbes Jahr | Kindergarten bis 6. Klasse ca. CHF 7'225.-, 7.-10. Klasse ca. CHF 7'815.-, 11.-12. Klasse ca. CHF 8'007.- |
| Schulgebühren für ein ganzes Jahr | Kindergarten bis 6. Klasse ca. CHF 14'450.-, 7.-10. Klasse ca. CHF 15'630.-, 11.-12. Klasse ca. CHF 16'014.- |
| Unterkunft Homestay inkl. Essen | ca. CHF 830.-/Monat |
| Krankenversicherung | ca. CHF 300.-/Jahr |
| Webseite | www.saintstephenscollege.net.au |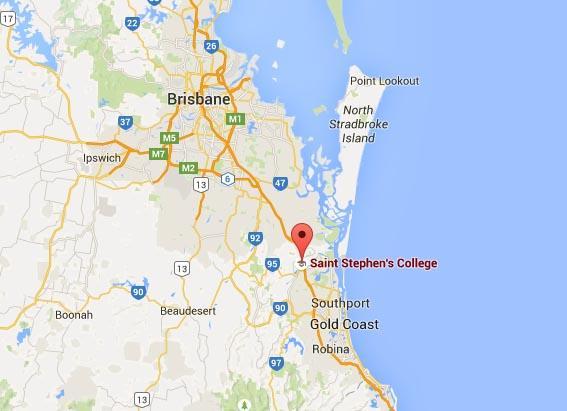 Lage: Das Saint Stephens College liegt an der Gold Coast, ca. 1h Autofahrt südlich von Brisbane, gleich neben mehreren Entertainmentparks wie Dreamworld, WaterWorld, Warner Brother's Movie World, Outback Australia etc.
Klima: Brisbane zeichnet sich durch ein subtropisches Klima mit fast ganzjährig warmen bis heißen Temperaturen aus. Im Sommer (Dezember bis Februar) liegen die Höchsttemperaturen durchschnittlich bei ca. 30 °C. Die meisten Niederschläge fallen im Sommer, der manchmal auch Gewitter und hin und wieder Überschwemmungen bringt. Der Sommer ist außerdem die Jahreszeit mit der höchsten Luftfeuchtigkeit in Brisbane. Der Winter ist in der Regel trocken und mild. Die meisten Wintertage sind sonnig und mit Durchschnittstemperaturen von ca. 17 °C.
Winter-Sport: Hockey, Netball, Rugby, Soccer, Tennis, Volleyball, Rowing
Sommer-Sport: Basketball, Cricket, Softball, Tennis, Touch Football, Rowing, Water Polo, Social Sport, Equestrian
Zusätzlich in den Schuljahren 8-12 gibt es Rudern, Pferdesport, Aerobics, Gymnastik, Schwimmen, Cross Country, Leichtathletik, Golf und Surfen.
Darstellende Künste: After School Art, Winter Art School, Dance Tuition, Musicals, Speech and Drama / Effective Communication, Theatralis
Musik: Instrumental and Vocal Tuition, Brass Tuition, Funk Band and Jazz Combo, Junior Concert Band, Junior Stage Band, Senior Concert Band, Senior Stage Band, Guitar, Keyboard, Piano, Strings, Woodwind, Battle of the Bands, Outlets for Performance
Clubs: Amnesty International, Drama Club, Duke of Edinburgh's Award, Interact Club, Journalist Club, Nimble Fingers Club, Readers Cup, R.A.W. – Readers and Writers Club, Robotics Club, Science Club, Debating, Public Speaking.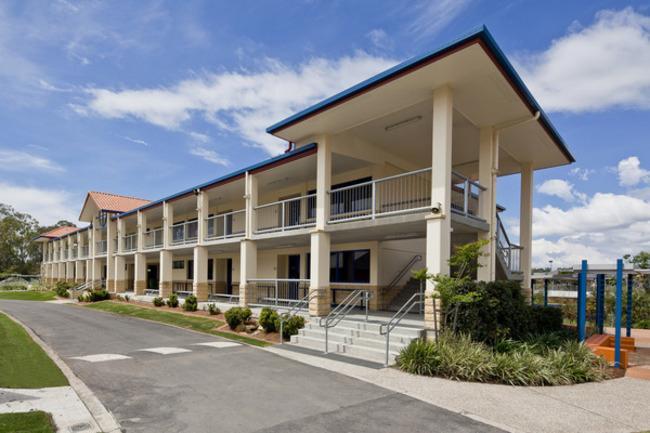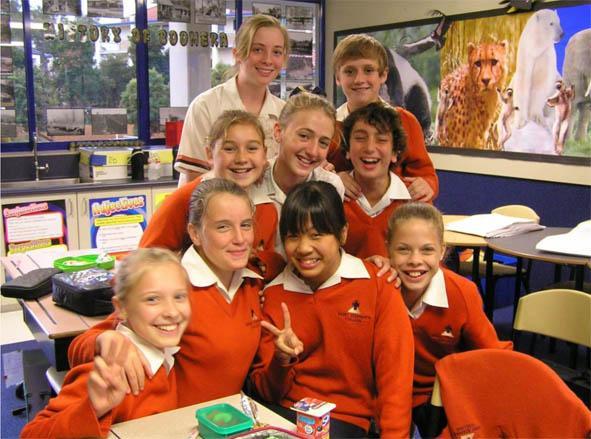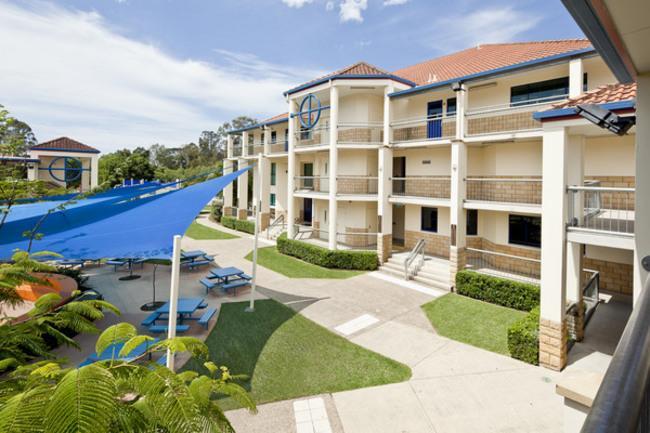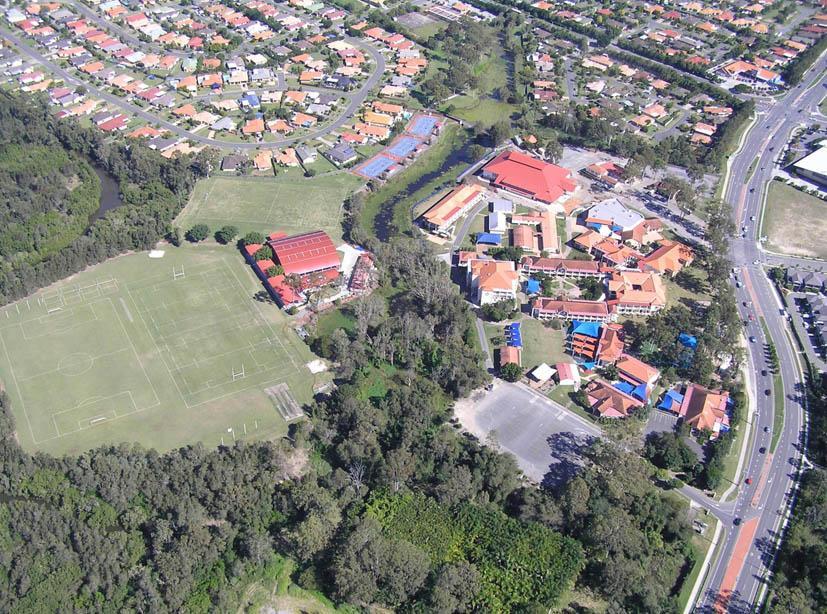 --> Möchtest du mehr Informationen zu einer High School-Erfahrung in Australien? Zum Anfrageformular