Deakin University
Mit dem Trimester-System in 1 Jahr fertig mit einem Master-Studiengang.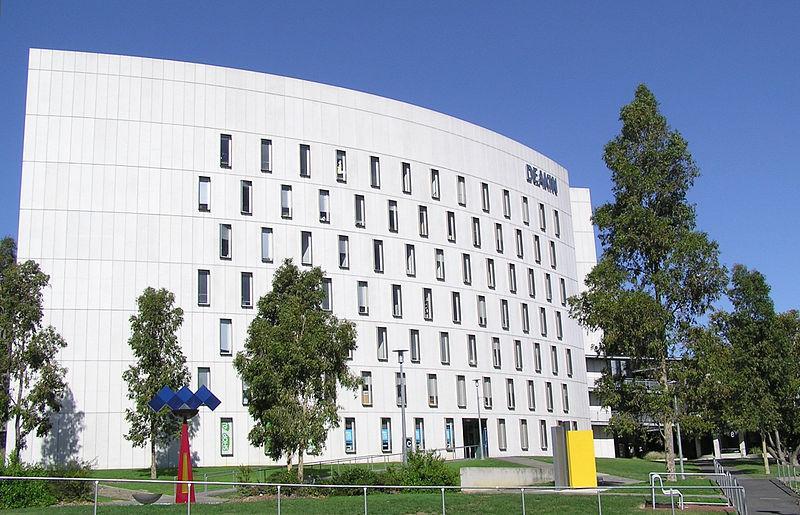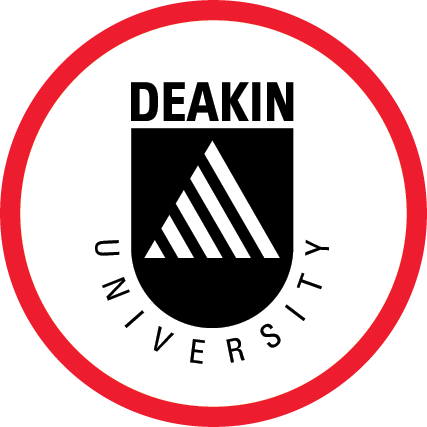 Lage
Melbourne, Victoria, Australien
Gründungsjahr
1974
Studienbereiche
Arts, Business & Law, Education, Health & Behavioral Sciences, Science & Technology
Anzahl Studenten total
37'500
Anzahl internationale Studenten
7'400
Semesterstart
Februar, Juli, November
Akkreditierung
AACSB (Business Accreditation), Cricos Code 00113B
Ranking

Top 50 of the QS ranking of the world's universities under 50 years.

Deakin's Master of Business (Sport Management) was ranked third in the world by the SportBusiness International 2014 Postgraduate Sports Course Rankings

Bewerbungsgebühr
AUD 55.-
Englisch-Anforderung
TOEFL, Academic IELTS, PTE (A), CAE, CPE
Studiengebühr Auslandssemester
AUD 6'675 (3 Kurse), AUD 8'900 (4 Kurse)
Studiengebühr/Semester Bachelor
ca. AUD 10'064 - 14'436 (je nach Studienrichtung)
Studiengebühr/Semester Master
ca. AUD 10'624 - 14750 (je nach Studienrichtung)
Webseite
www.deakin.edu.au
Suche nach Studiengängen
http://www.deakin.edu.au/study-at-deakin/find-a-course
Die Deakin Universität liegt im australischen Staat Victoria, der mit mehr als 4 Millionen Menschen nach Sydney die zweitgrößte Bevölkerung Australiens bildet. Victoria's Reiz liegt in der Vielfalt von Ozeanstränden und Bergketten, Wüsten und Wäldern, vulkanischer Prärie und riesengroßen Schaf- und Weizen-Farmen.
Die zweitgrösste Stadt Australiens zieht Kunstinteressierte, Musikfans, Feinschmecker, Sportbegeisterte und verschiedene Kulturen an. Grösste Events in Melbourne sind das Australian Open-Tennisturnier, St Kilda-Festival, Fashion Festival, International Comedy Festival, International Jazz-Festival, International Film Festival, Royal Melbourne Show, AFL Grand Final, Fringe Festival und das Pferderennen Melbourne Cup,
Die Deakin University-Studenten sind verteilt auf 4 Kampusse: Burwood (Melbourne) 25'500 Studenten, Waurn Ponds (Geelong) 6'600 Studenten, Waterfront (Geelong) 4'300 Studenten und Warrnambool 1'200 Studenten.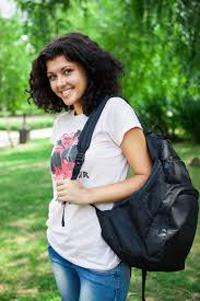 Rebecca: "Deakin University hat eine gute Infrastruktur mit Computerlaboratorien, Cafés, und Support-Office. Der Studentensupport bietet einerseites eine psychologische Betreuung, vermittelt aber auch akademische Tipps, damit das Studium leichter fällt. Die Deakin Universität ist kleiner als die meisten, was die Atmosphäre freundlich und einladend macht.
--> Zurück zur Uebersicht alle Universitäten in Australien
--> Möchtest du mehr Informationen? Zum Anfrageformular