Qualicum High School
1 Jahr an der Qualicum High School wird die beste Erfahrung deines Lebens!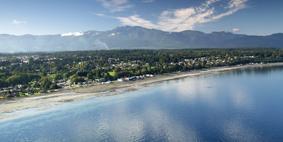 | | |
| --- | --- |
| Lage | Parksville/Qualicum Beach, Vancouver Island, British Columbia, Kanada |
| Schulstufe | Sekundarstufe (8. - 12. Schuljahr) für 13 - 18 Jährige und Universitätsvorbereitung. Man hat die Wahl zwischen Ballenas Secondary School und Kwalikum Secondary School. |
| Inhalte | English (Creative Writing, Literature, Communications) and the Humanities (History, Geography, Law), Math and Sciences (Calculus, Biology, Chemistry) for which the BC education system is known along with many specialized courses and programs for students including locally developed curriculum in: Marine Biology, Leadership and Outdoor Education. Ballenas Secondary also boasts a comprehensive Fine Arts program including Musical Theatre, Drama, Photography, Concert Band, Glee Choir, Jazz Ensemble and Guitar studies. |
| Anzahl Schüler total | 2000 |
| Anzahl internationale Schüler | 140 |
| Akkreditierung | anerkannte staatliche Schulen in British Columbia |
| Schuljahr | Anfang September bis Ende Juni (flexibler Eintritt ist jedoch möglich) |
| Anmeldefrist | Ende Mai |
| Bewerbungsgebühr | CAD 500.- |
| Englisch-Anforderung | keine, nebst dem Schulunterricht gibt es Englisch-Unterstützung für die Hausaufgaben |
| Schulgebühren für ein halbes Jahr | ca. CHF 6´000.- |
| Schulgebühren für ein ganzes Jahr | ca. CHF 12'000.- |
| Unterkunft Homestay inkl. Essen | ca. CHF 760.-/Monat |
| Krankenversicherung | ca. CHF 650.-/Jahr |
| Webseite | www.schoolincanada.ca |
Lage: Die Qualicum High School liegt auf Vancouver Island, nur 20min per Flug von Vancouver entfernt oder in 90min per Fähre zu erreichen.
Klima: Moderates Klima, Vancouver Island liegt auf dem gleichen Breitengrad wie Paris in Frankreich.
Ein Besuch der Qualicum High School bietet internationalen Schülern aus aller Welt die aussergewöhnliche Gelegenheit, einen kanadischen Schulnterricht zu besuchen, mit einer lokalen Familie zu leben und die wunderbare Lebensqualität und freundlichen Einwohner auf Vancouver Island zu geniessen. Auf Vancouver Island gibt es zahlreiche charmante Dörfer direkt am Meeresstrand und das Klima ist das mildeste in ganz Kanada.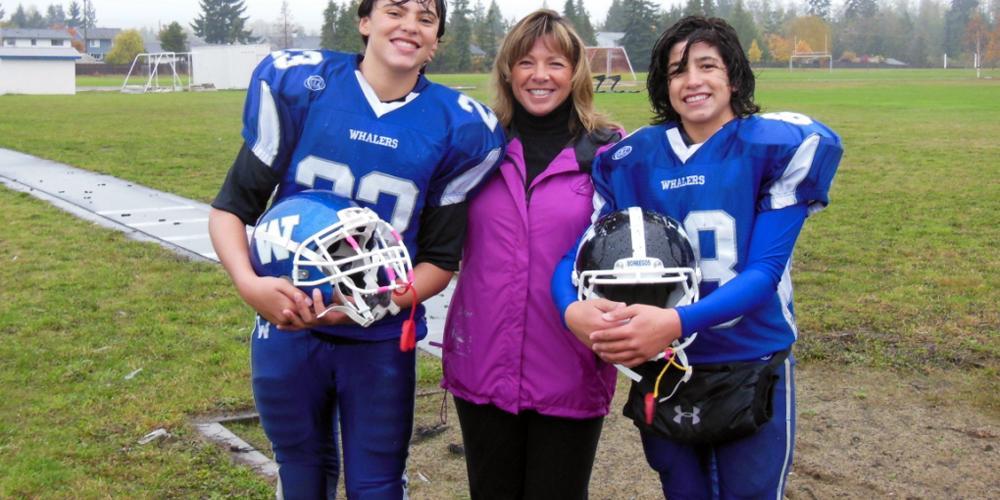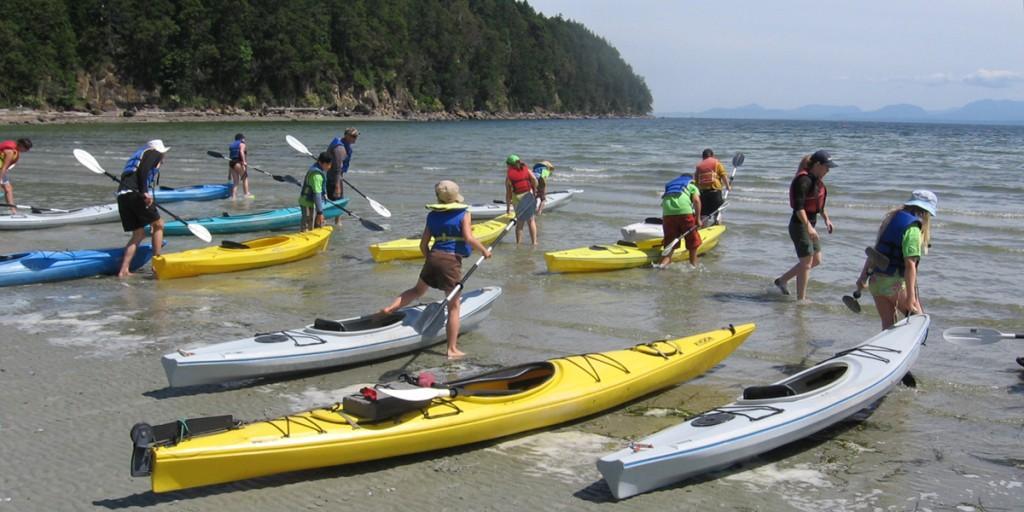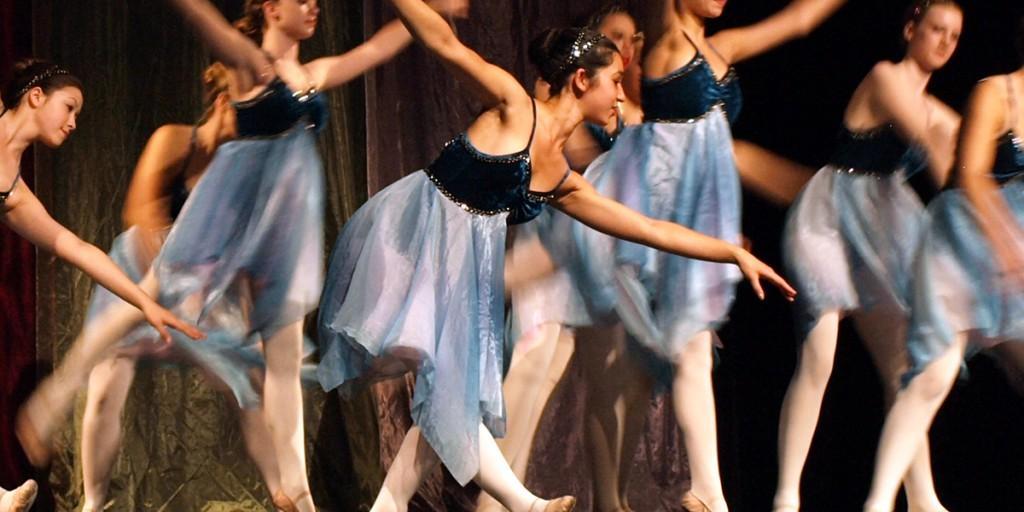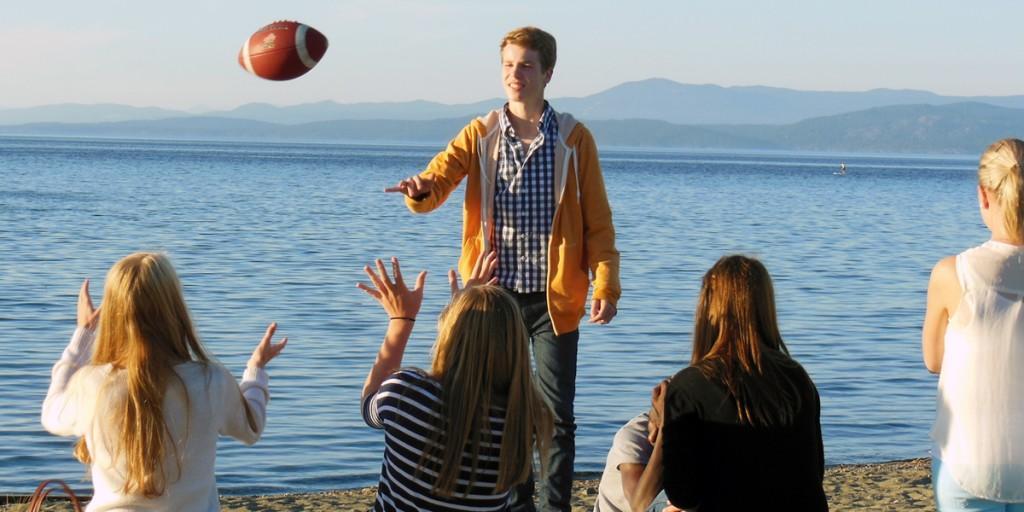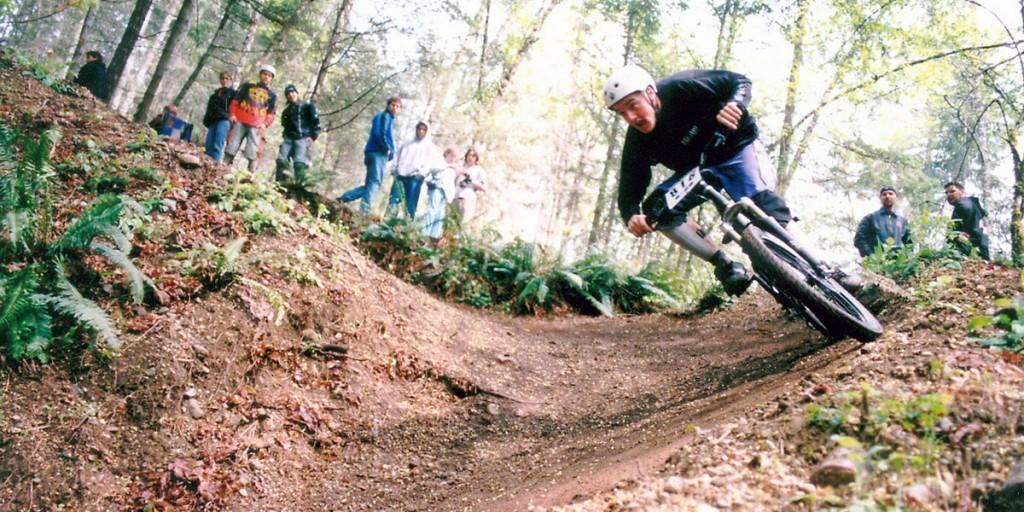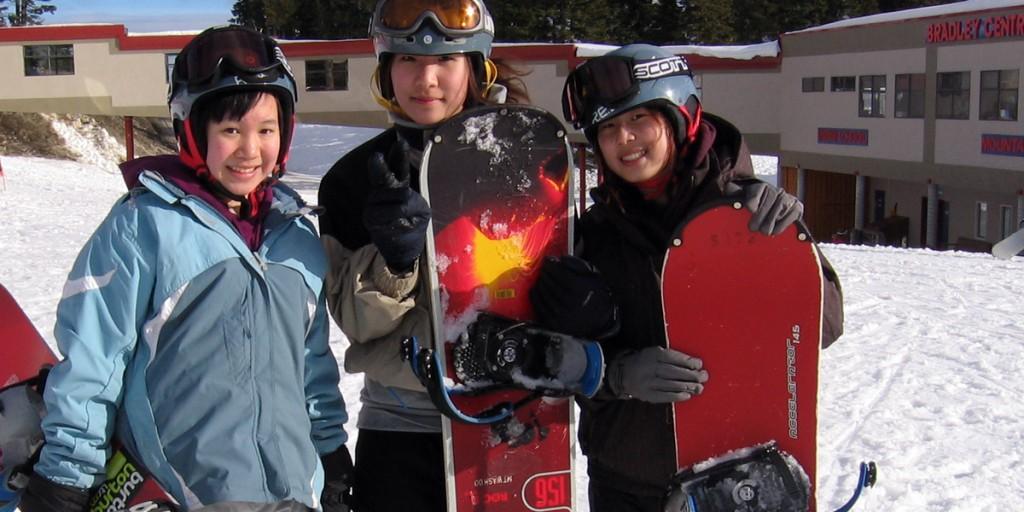 Der Qualicum Schulbezirk bietet ein grosses Angebot an Sportmöglichkeiten, Künsten und kulturellen Organisationen. Kinder und Jugendliche können musizieren, tanzen, Theater spielen oder einer Sportmannschaft beitreten wie z.B. Basketball, Fussball, Baseball, Volleyball, Eishockey, Rugby, American Football. Individual-Sportarten wie Tennis, Golf, Schwimmen, Skifahren, Snowboarding, Surfing, Reiten, Karate und Taekwondo werden ebenfalls angeboten und man kann Unterricht nehmen in Golf, Musik oder Abenteuer-Sportarten wie Kayaking etc.
--> Möchtest du mehr Informationen zu einer High School-Erfahrung in Kanada? Zum Anfrageformular