Pathway an die De Monfort University, Leicester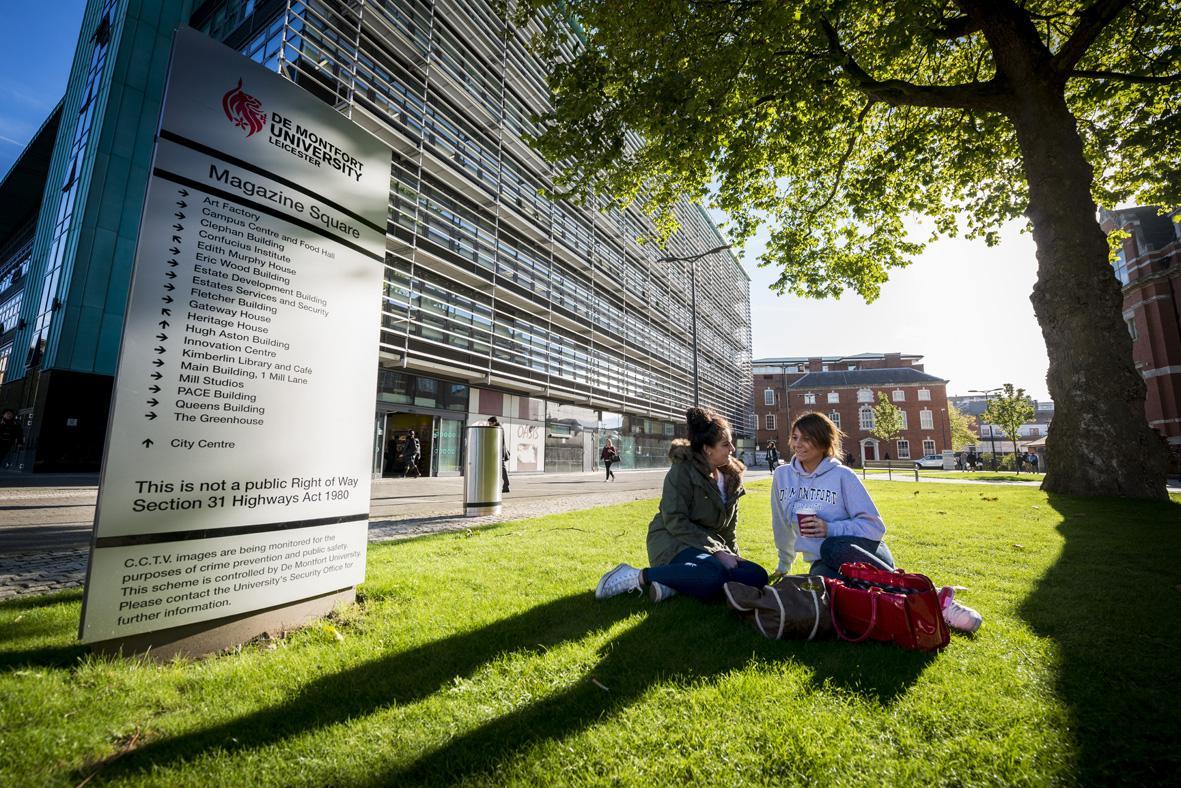 Hast du einen kaufmännischen Lehrabschluss mit Berufsmatura und möchtest an eine englische Universität? Dann haben wir genau das richtige für dich an der De Montfort University in Leicester, England. Das DMU Leicester International Pathway College (LIPC) bietet einen Pathway an für Bewerber, die noch nicht alle Anforderungen (Uni-Zulassung, Englischkenntnisse) für einen direkten Universitätszugang erfüllen.
"This is the pathway to success!"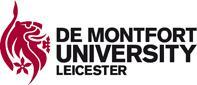 Die Erfahrung als internationale/r Student/In in England ist eine spannende und anspruchsvolle Zeit. Der 9-monatige Pathway-Kurs am LIPC ist darauf ausgerichtet, dir die bestemögliche Vorbereitung für deine Studienzeit an der De Montfort University zu bieten. In kleinen Klassen und mit erfahrenen Lehrern wirst du speziell gefördert, damit du dich möglichst schnell in deinem neuen Studentenleben bewähren kannst.
Bachelor-Studiengang an der De Montfort University
Studienrichtungen: Business, Engineering oder Computing.
Bewerber mit einem Fachausweis ohne Berufsmatura (oder Fachabitur) werden ebenfalls zugelassen mit einer längeren Studienzeit (ca. 4 statt 3 Jahre).
Die De Montfort University ist sehr zentral in der multikulturellen Stadt Leicester gelegen. Mehr als 22'000 Studenten aus über 130 Ländern studieren auf einem modernen Campus. Leicester ist sehr gut an den öffentlichen Verkehr angebunden, d.h. in etwas über einer Stunde kann man nach London fahren.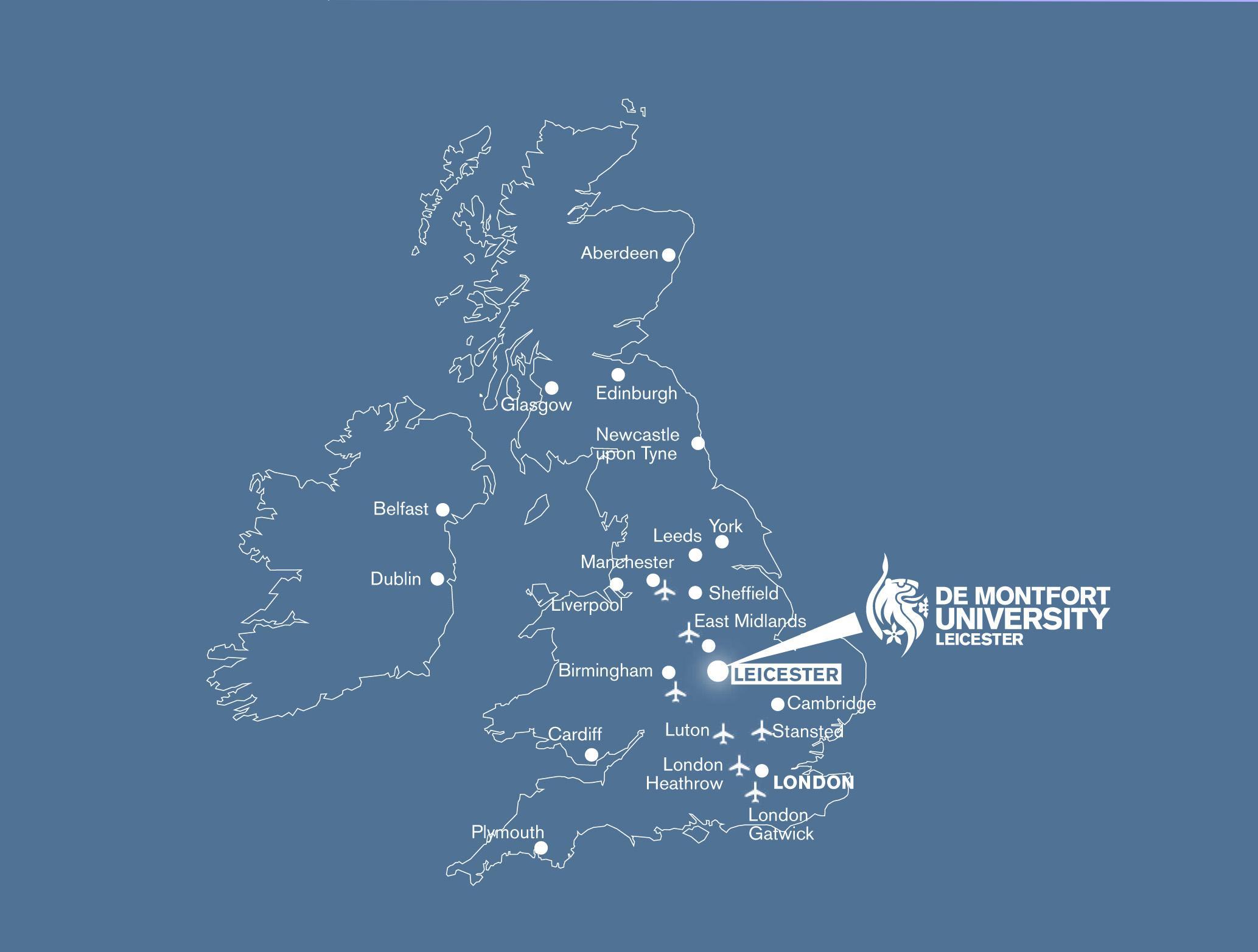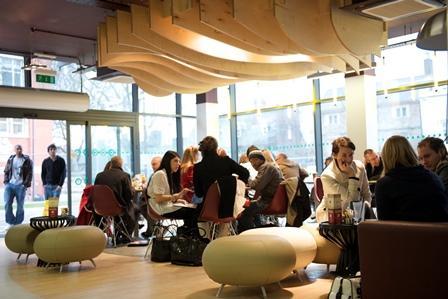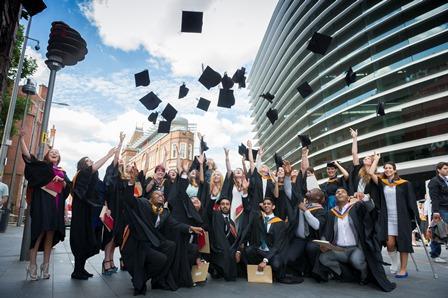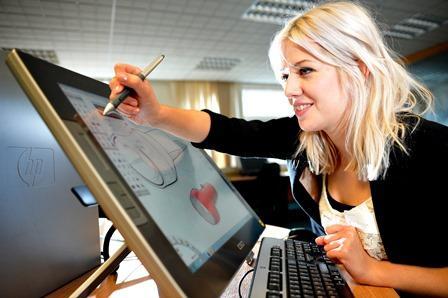 Möchtest du mehr Informationen zum Bewerbungsprozess, Englischanforderungen, Unterlagen? Dann kontaktiere uns bitte mittels dem Kontaktformular.